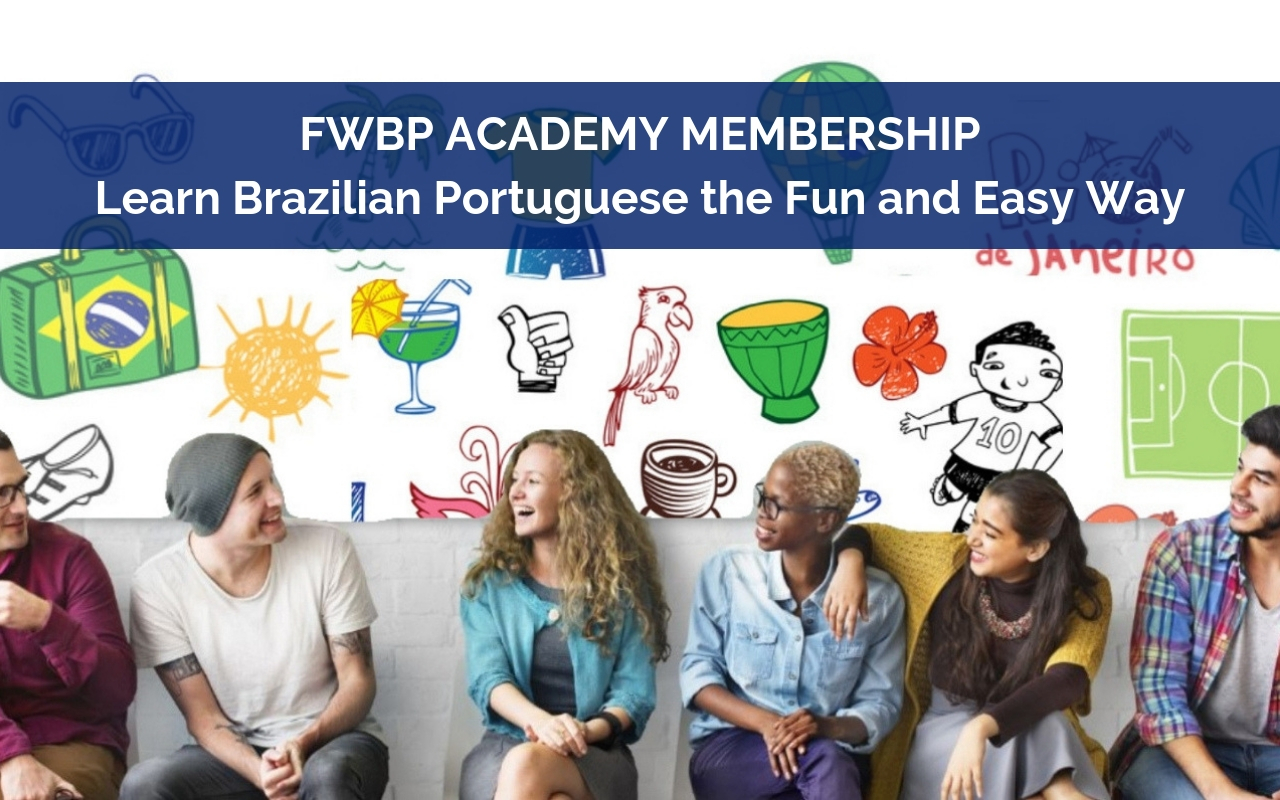 DOES THIS SOUND FAMILIAR...
You want to learn Brazilian Portuguese for

everyday situations

but are tired of repeating r

andom phrases

with language apps and not getting anywhere
You want to learn at your own pace, knowing that you can count on a

real teacher

to give you

personalized feedback

and answer your questions when you need it
You want to

improve

your Brazilian Portuguese and bridge the gap between

actual spoken Portuguese

versus the Portuguese that you

read in books
You want to improve your

listening skills

and pronunciation to sound more natural and

fluent

in your conversations
If all this sounds familiar, then you already know how hard it is to find resources to learn Brazilian Portuguese that are useful, engaging and easy to follow, delivered by a real person, not a language machine
THAT'S WHY I CREATED
FUN WITH BRAZILIAN PORTUGUESE ACADEMY
I was tired of hearing stories of people like you who really wanted to learn or practice Brazilian Portuguese, giving up because:

Language apps are all about repeating random phrases and accumulating 'points', with no real learning

Self-study courses and apps don't provide regular access to a teacher who can answer your questions

Standard courses often teach how people should speak, not how Brazilians actually speak in real life

You can speak Portuguese but shy away from starting a conversation with Brazilians for fear of not being understood
THANKFULLY, ALL OF THAT IS BEHIND YOU...
INTRODUCING FWBP ACADEMY MEMBERSHIP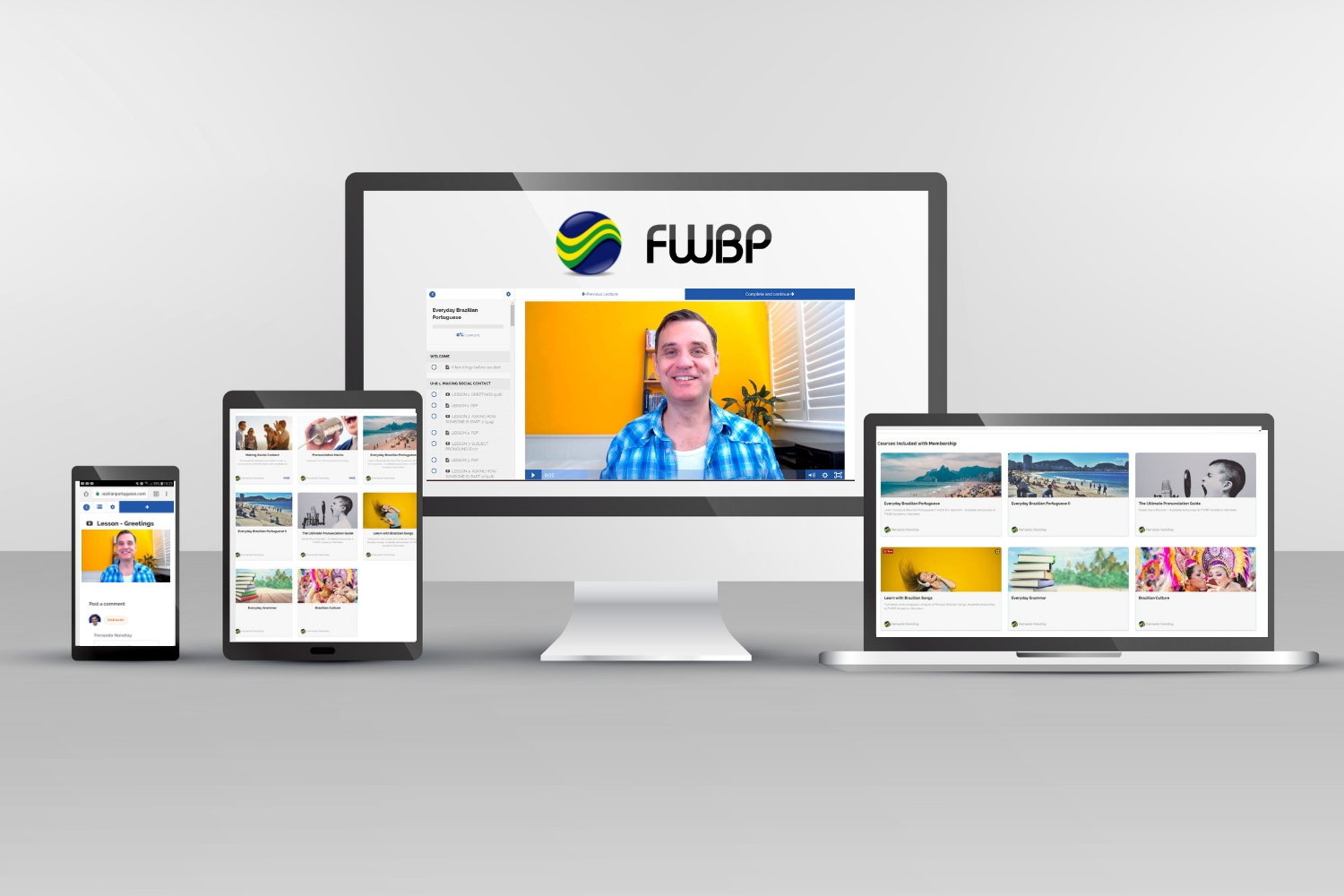 The only online Brazilian Portuguese school focused on how Portuguese is really spoken by Brazilians in everyday situations.
The courses are packed with easy-to-understand, practical training resources.
You'll learn how to speak confidently and be easily understood while improving listening comprehension.
PLUS, with the membership you will have access to regular live classes to ensure you are able to see quick results.
THE ACADEMY MEMBERSHIP WILL HELP YOU TO: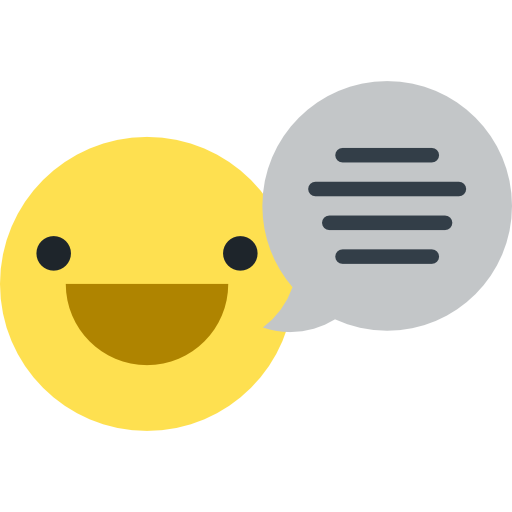 Quickly become more

natural

and

confident

speaking Brazilian Portuguese by mastering all sounds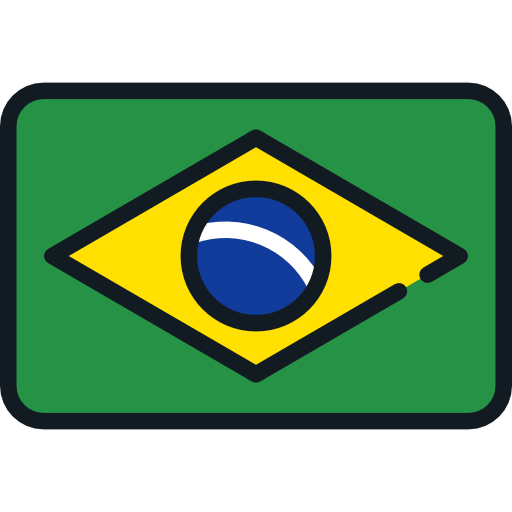 Learn

useful phrases

and structures to communicate in practical,

day-to-day situations

in Brazil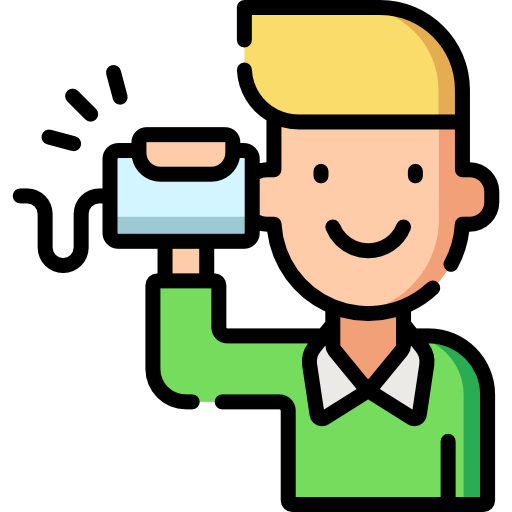 Understand

how Brazilians really speak in

colloquial conversation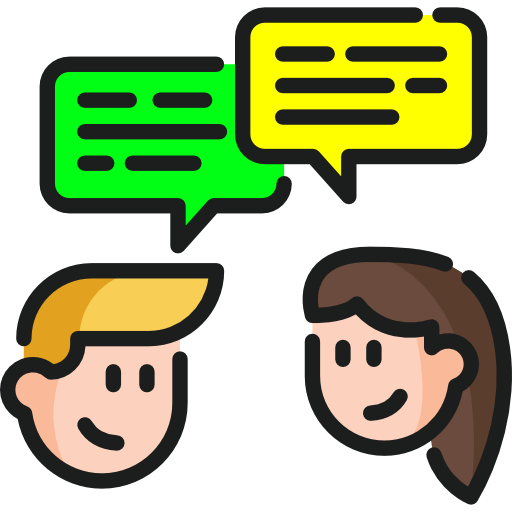 Be understood

by Brazilians so you can have

rewarding conversations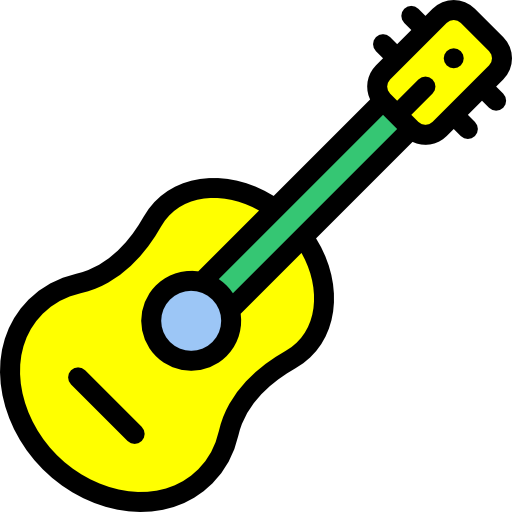 Learn about

Brazilian culture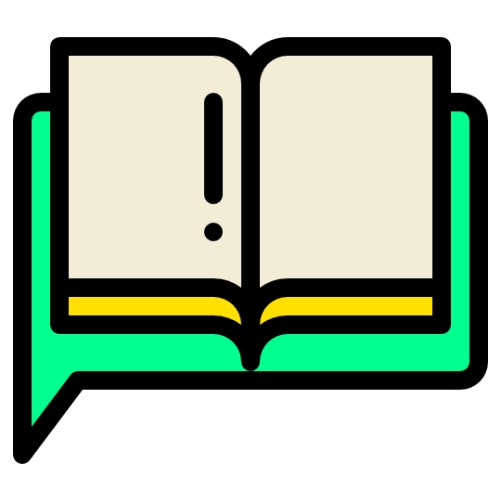 Make sense

of traditional grammar and how Brazilians

adapt it

for different situations
COURSES INCLUDED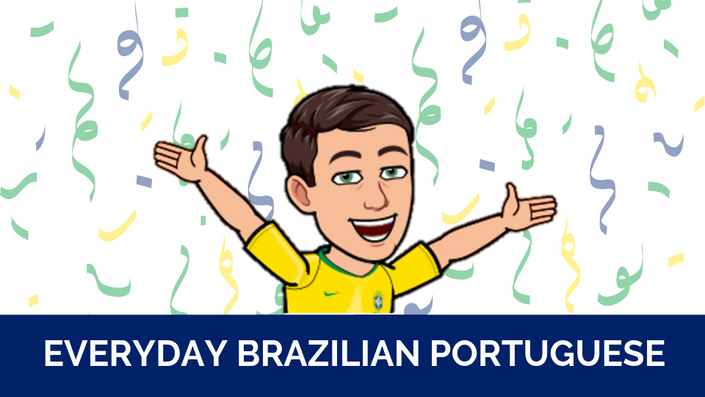 EVERYDAY BRAZILIAN PORTUGUESE
Learn the most common phrases and structures used by Brazilians in everyday situations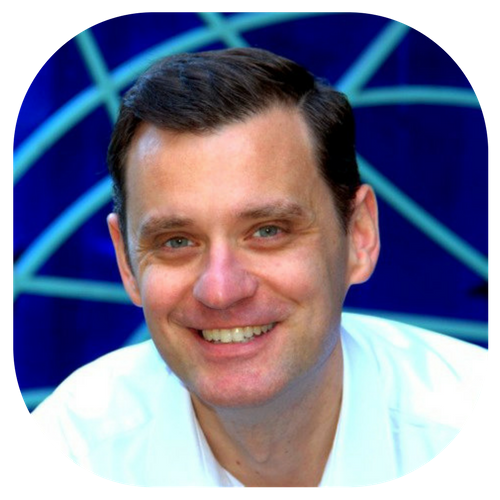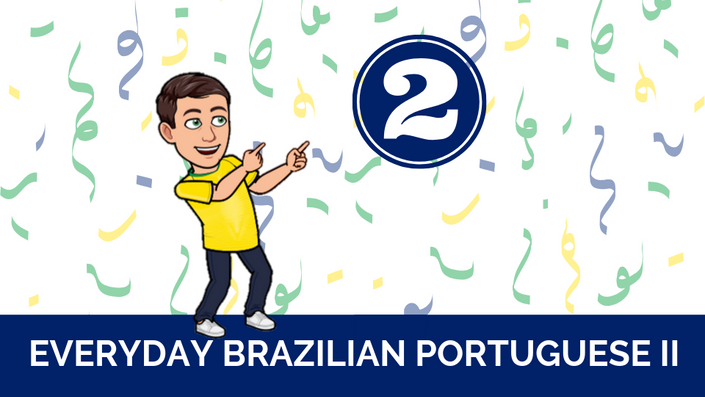 EVERYDAY BRAZILIAN PORTUGUESE II
Continue developing and practicing your language skills for practical, everyday situations.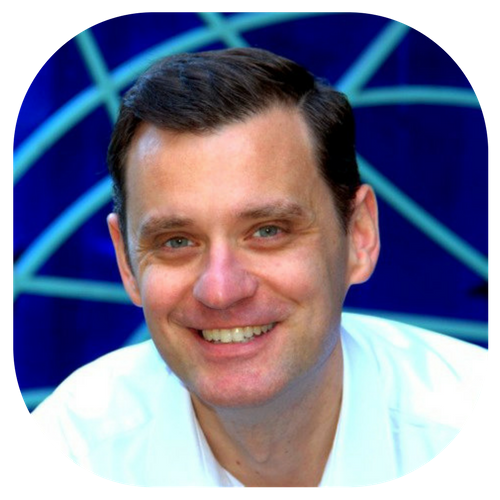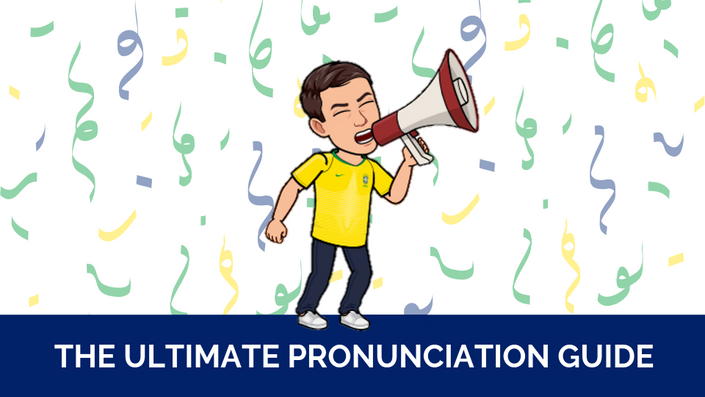 THE ULTIMATE PRONUNCIATION GUIDE
Master the basic building blocks of Brazilian Portuguese pronunciation.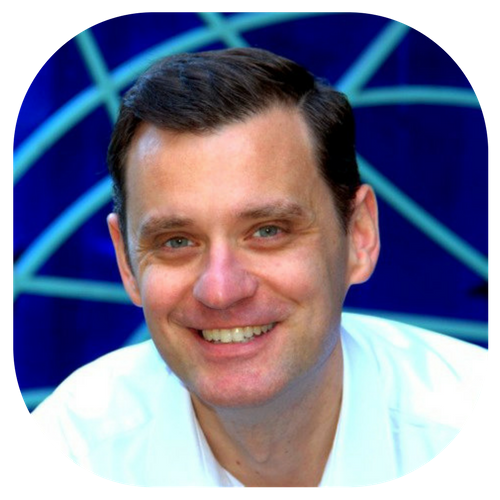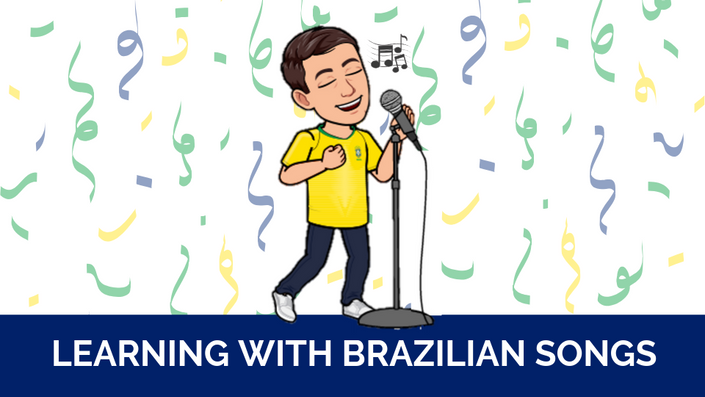 LEARNING WITH BRAZILIAN SONGS
Expand your vocabulary and practice your pronunciation singing along to a cool Brazilian song!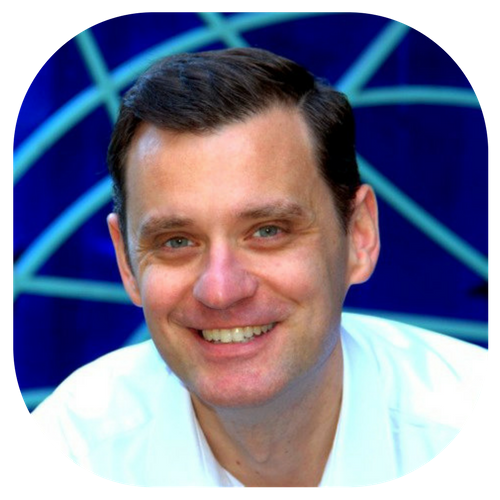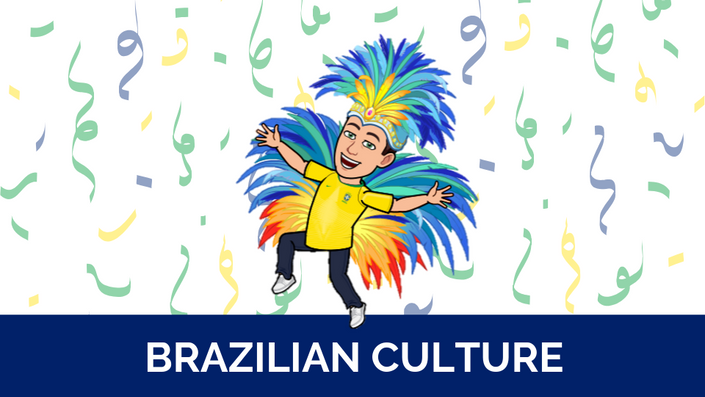 BRAZILIAN CULTURE
Get to know Brazilian people, their culture and ways of life.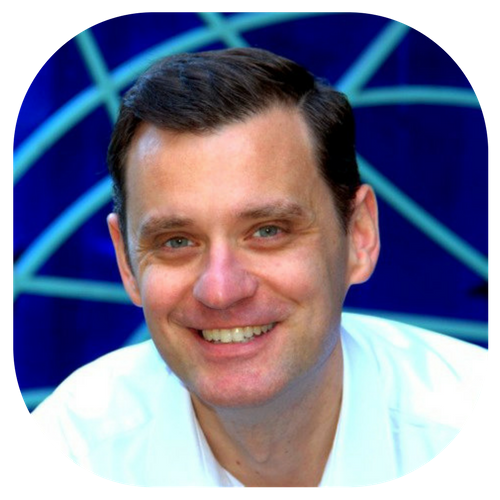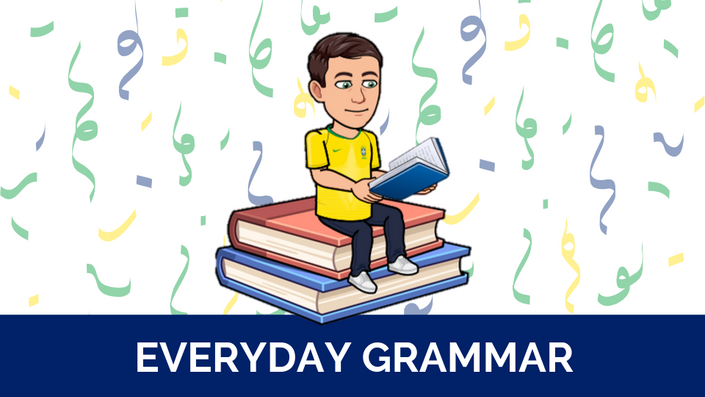 EVERYDAY GRAMMAR
Learn how Brazilians adapt grammar rules to colloquial conversation. Available exclusively to FWBP Academy Members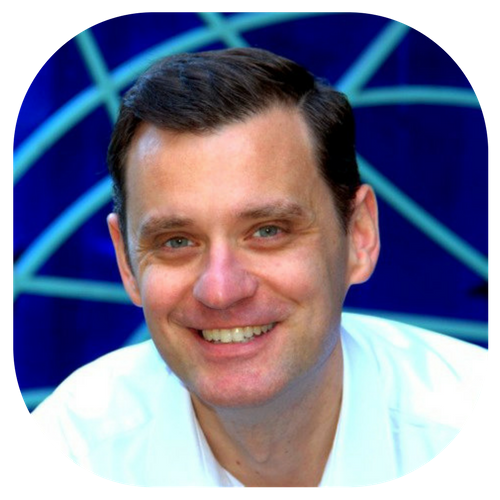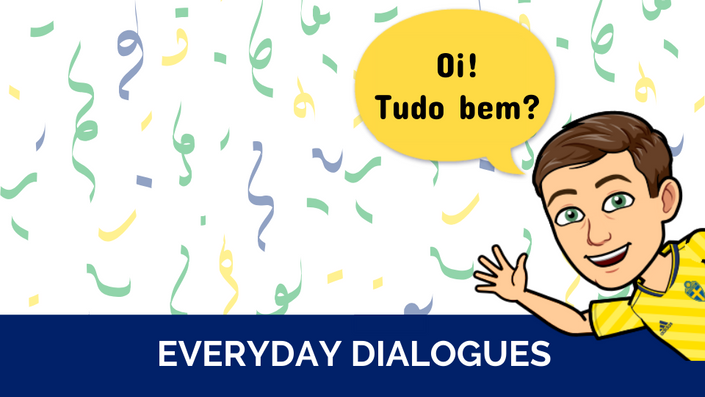 EVERYDAY DIALOGUES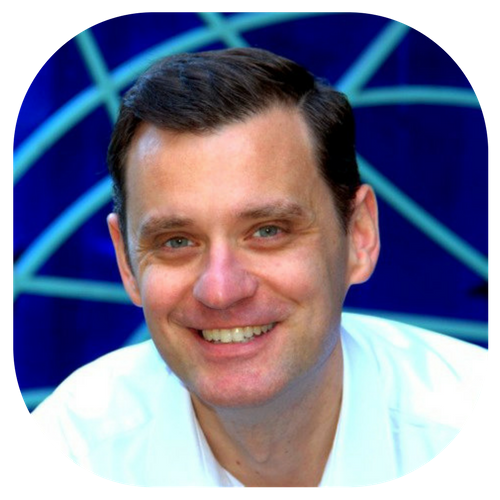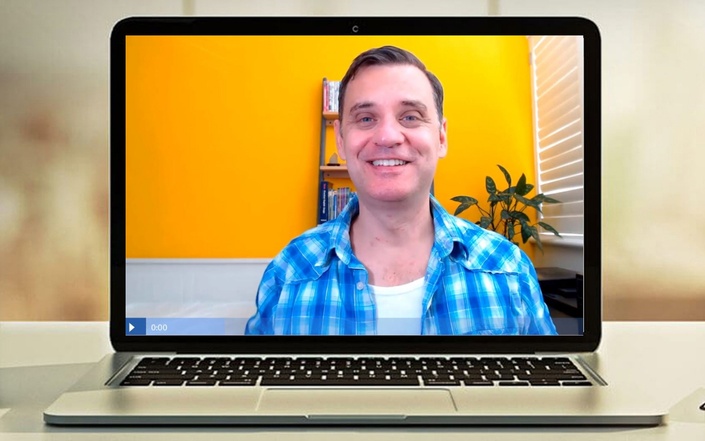 LIVE TUTORIALS - REPLAY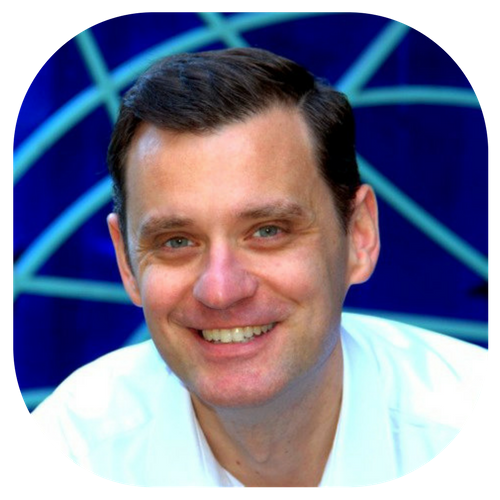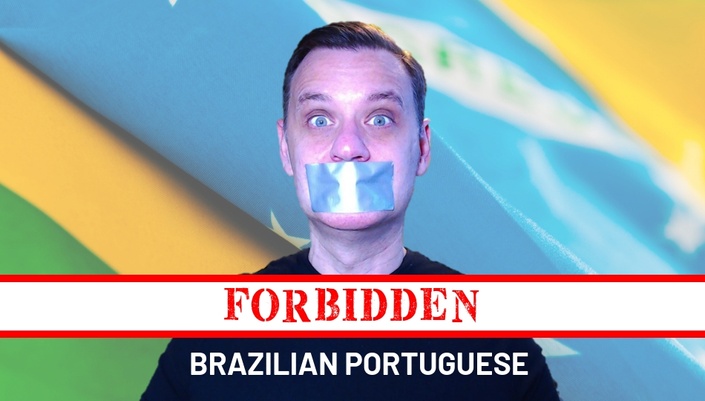 FORBIDDEN BRAZILIAN PORTUGUESE
Episode Notes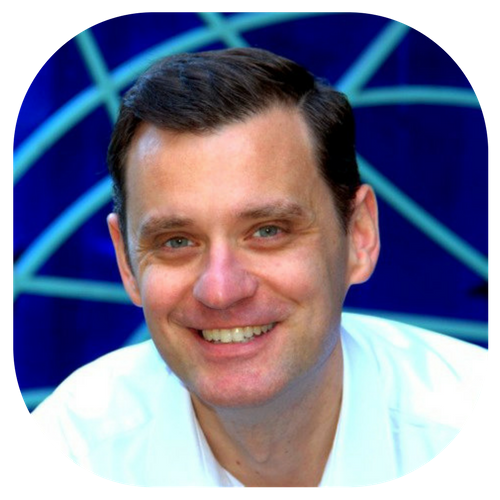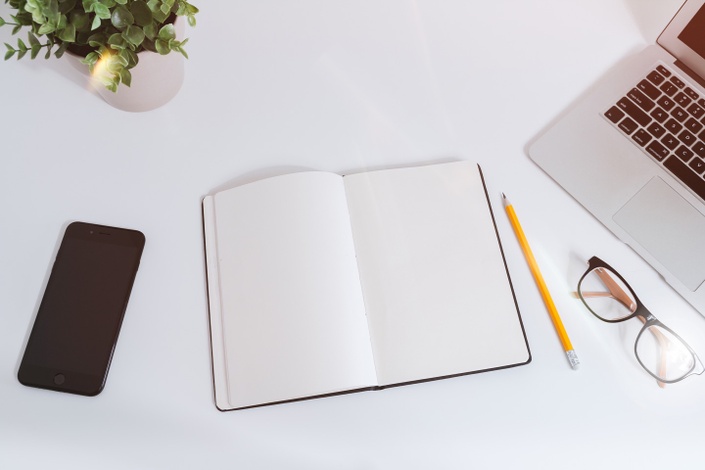 DOWNLOADABLE GUIDES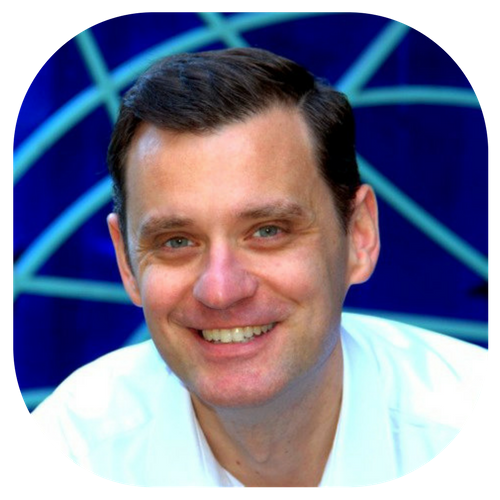 WHAT MAKES THE ACADEMY DIFFERENT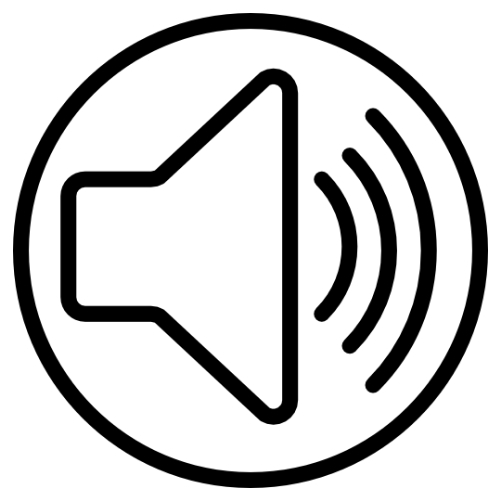 There is just the

right amount of grammar and phonetics

that one needs to learn and progress in Brazilian Portuguese. The material is presented in a

clear manner

so you don't feel overwhelmed with the information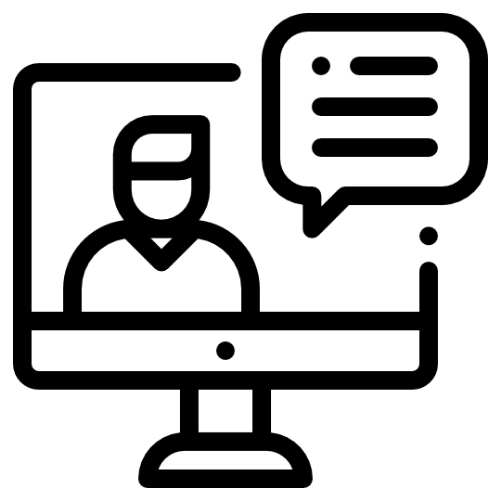 The video lessons are not too long, not too short -

just the right length

. Most importantly, they cover usesful,

everyday phrases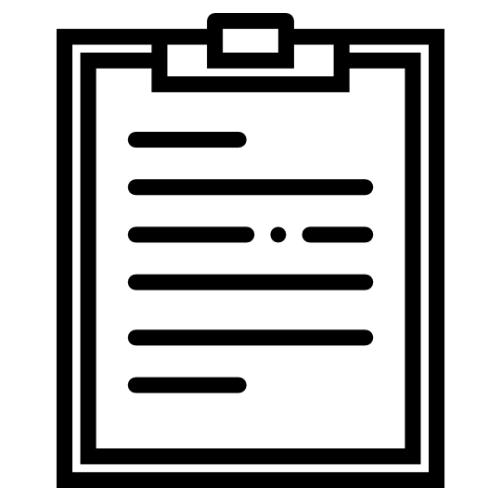 All lessons come with

downloadable

PDF notes that expand on the videos, helping to

consolidate

what you learned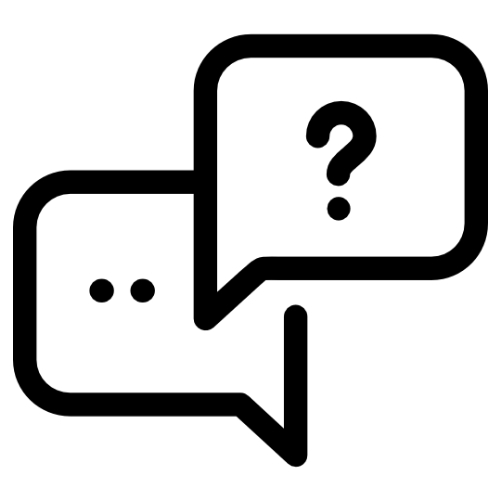 In the Academy you will be able to

ask me any questions

you have directly to me and have them answered promptly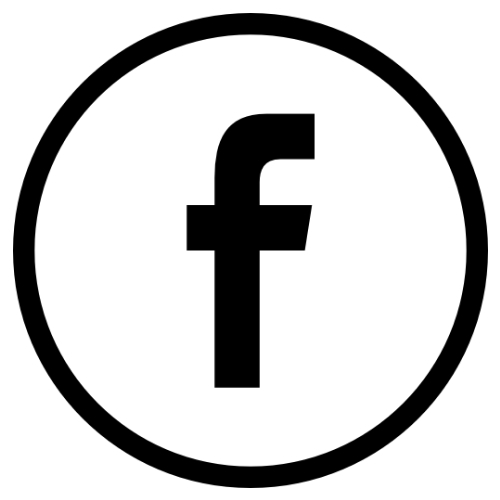 Join me on the

private Facebook group

where you can take part of fun challenges and ask me any questions you have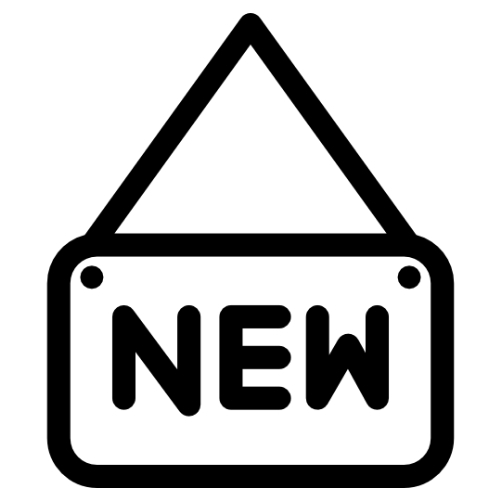 In addition to the full courses that are already available,

every week

there will be

new content released

for on-going courses
MEMBERS GET INSTANT ACCESS TO:
COURSE LIBRARY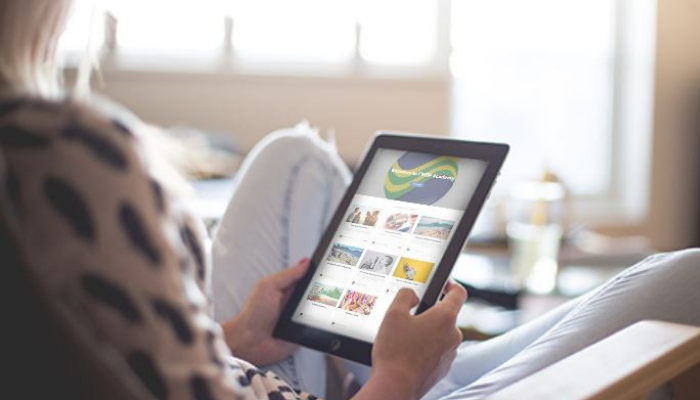 All videos

and

downloadable notes

for all

Premium Courses
New weekly lessons

in one of the on-going courses (Everyday Brazilian Portuguese II, Everyday Grammar, Brazilian Culture and Learn with Brazilian Songs)
PRIVATE FACEBOOK GROUP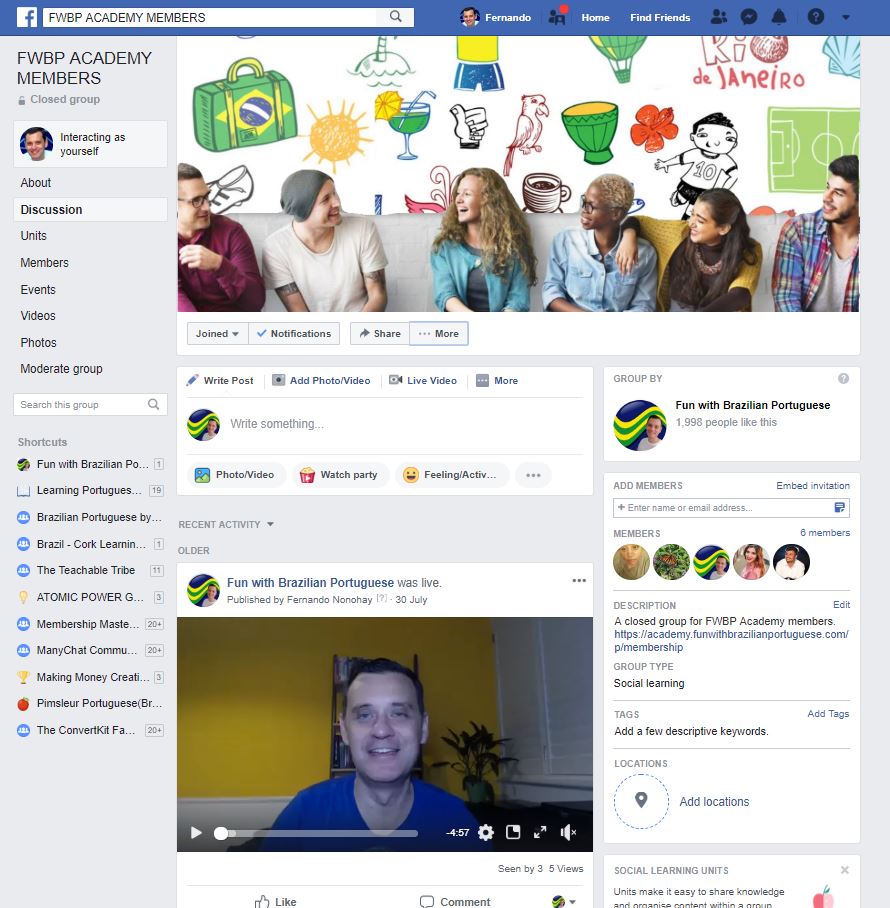 You'll become part of a

members-only

Facebook group, where I'm always active, giving

live tutorials

,

feedback

,

and tons of encouragement to students completing

fun challenges
This community of learners will give you the extra

support and encouragement

you need to quickly make deep and lasting changes to your Brazilian Portuguese
LIVE TUTORIALS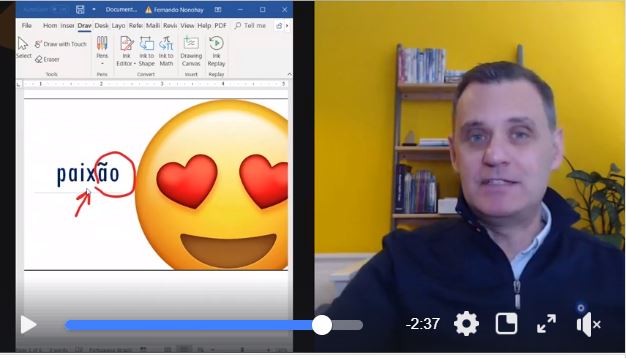 Every week features a live class with me in the Facebook group, with the chance to participate and study with me in real time. Participate from anywhere and get immediate feedback and advice.
Live classes are archived, so you can watch the replay anytime if you miss them live.
WELCOME LIVE SESSION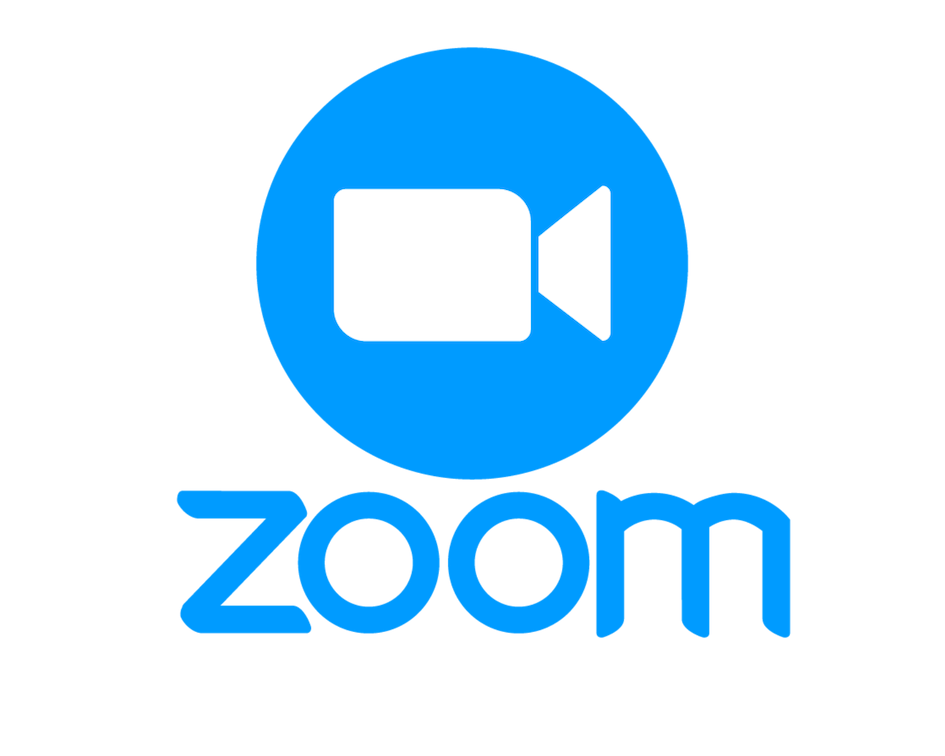 As soon as you join the Academy you can book a

15-min Zoom session

with me to talk about your

learning objectives

and how you can make the

most of your membership
... All of this and much more ONLY for members
30 Day No Questions Asked Money Back Guarantee

When you join FWBP Membership you are fully protected by my 100% Satisfaction Guarantee. If you don't feel like you've received value and you decide you want to cancel any time within the next 30 days, just let me know and I'll send you a prompt refund. No hassles, headaches or hoops to jump through.
I am confident that you'll find the Membership useful, and I won't make you beg or invoke any silly rules or conditions - if you're not satisfied within your first 30 days then I'll refund you without any fuss.
Frequently Asked Questions
What does my membership include?
Your Membership gets you instant access to every course in FWBP Academy. You will also get access to the private Facebook Group for members only, where you can post videos, participate in challenges, watch live lessons, interact with other members and ask me any questions you might have.
Why would I want to join FWBP Membership?
Get instant access to all of the Academy's content: When you sign up, you'll immediately get access to all of the videos and PDF notes in every lesson and course. There are hours and hours of learning and training materials immediately at your fingertips! Move at your own pace with the subjects that interest you. By joining the Membership, you'll also have access to the private FWBP Members Facebook group. Here, you can ask questions about Brazilian Portuguese and Brazilian culture. You can take part in video challenges, watch live lessons and even create your own challenges. It's an amazing opportunity to practice your Brazilian Portuguese and get personalized feedback from me!
When are new lessons available?
New lessons are added each week. Your monthly membership fee is locked in for your entire time of study, but the Academy keeps growing! Every week you'll receive a notification when new lessons are posted so that you can check them out right away! The always-growing nature of the Academy means that you're constantly getting more value for the same price!
How does billing work?
This is a monthly subscription and your credit/debit card will automatically be charged monthly. If you chose the Annual option, you get 12 months for the price of 10 and you will be charged automatically annually. Note: you can cancel at any time, there is no minimum commitment. and no questions asked!
How much does it cost?
The membership will cost less than one single private lesson! U$19 per month or U$190 per year.
What are the courses like?
Where do I start?! Every course covers a different subject. Learning and training take place through video lecture, PDF notes, video challenges and feedback, live classes...and on and on!
Can I access the courses on mobile?
Yes, all courses can be accessed on mobile devices, tablets, and computers via your favorite web browser.
Is there a free trial or money back guarantee?
There isn't a free trial as such, but I offer a 30-day, 100% money back guarantee. No questions asked; no strings attached. If you feel the Membership isn't the right place for you to study Brazilian Portuguese, just contact me within 30 days of your sign-up for a refund and cancellation.
Meet Fernando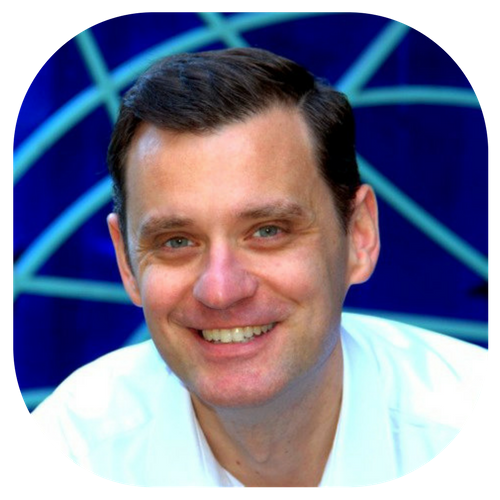 Fernando is a Brazilian Portuguese Teacher, Translator & Interpreter based in London. He was born in Porto Alegre, Brazil. After he graduated from university, he visited London as a tourist and liked it so much that he moved back to train to be a teacher, translator and interpreter. In his 20 years of experience he has helped many people on their journey to learn Brazilian Portuguese. Teaching is his passion and he is proud to have taught Brazilian Portuguese to staff from British Airways, BBC, Sotheby's, Fine Line Film Distribution, among many others.