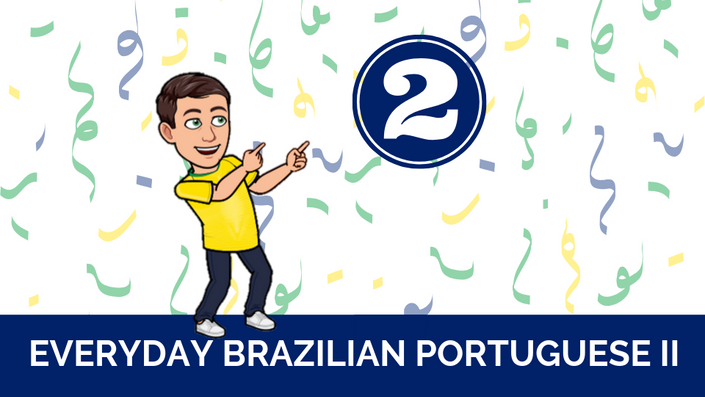 Everyday Brazilian Portuguese II
Continue developing and practicing your language skills for practical, everyday situations. Available exclusively to FWBP Academy Members
Loved Everyday Brazilian Portuguese?
Continue developing and practicing your language skills with

Everyday Brazilian Portuguese II
The most common phrases and structures used by Brazilians in everyday situations. Taught in a progressive way by a real teacher, not generated by a language machine

Learn how Brazilians speak in real life

, how they change and adapt conventional grammar into a much more colloquial style
Ideal for Intermediate/Advanced students
One new lesson released every month
AVAILABLE EXCLUSIVELY TO FWBP ACADEMY MEMBERS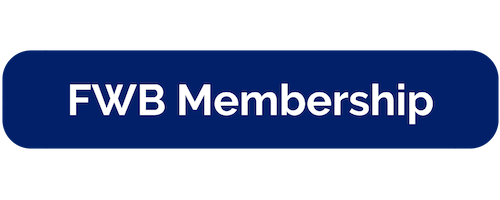 Meet Fernando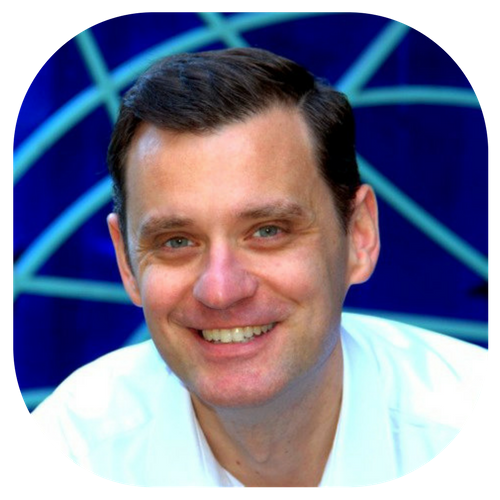 Fernando is a Brazilian Portuguese Teacher, Translator & Interpreter based in London. He was born in Porto Alegre, Brazil. After he graduated from university, he visited London as a tourist and liked it so much that he moved back to train to be a teacher, translator and interpreter. In his 20 years of experience he has helped many people on their journey to learn Brazilian Portuguese. Teaching is his passion and he is proud to have taught Brazilian Portuguese to staff from British Airways, BBC, Sotheby's, Fine Line Film Distribution, among many others.