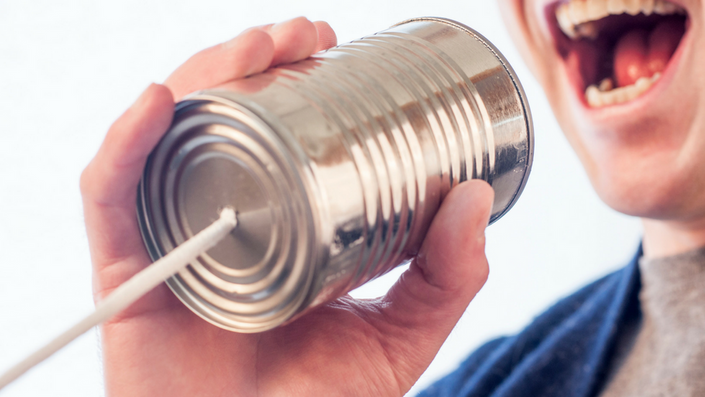 PRONUNCIATION HACKS
How not to get a stick when you ask for bread
Imagine you are at a bakery in Brazil. You know that the word for bread is pão but when you order it, it sounds like pau, which means a wooden stick (and something else, but I'll leave that up to your imagination... Let's just say it's a bit rude!) 😜.
The person behind the counter looks at you funny, but they eventually realize that you're after pão, not pau!
A lot of students find words with ÃO quite hard to pronounce because there is no equivalent in English. I've heard many stories from learners of Brazilian Portuguese very similar to the one I described above! The same can happen with the letter R, which has two main ways to Pronounce - pronounce the word for car (carro) wrong and it will sound like 'expensive' (caro). I designed this course to show you ways to hack some of the most problem sounds in Brazilian Portuguese.
Learn all the tips and tricks to avoid the
most common problem sounds
After this course you will:
- Be more confident speaking Brazilian Portuguese
- Sound more like a native speaker.

- Avoid being misunderstood when pronouncing certain words.

- Understand Brazilians better.
This course is for you if...

You're a beginner, still getting to grips with Brazilian Portuguese Pronunciation.
You're intermediate or advanced level, but still sometimes struggle with Brazilian Portuguese pronunciation.
So, start improving your pronunciation today!
Register now, completely FREE.
Course Curriculum
Pronunciation Hacks
Available in days
days after you enroll
Meet Fernando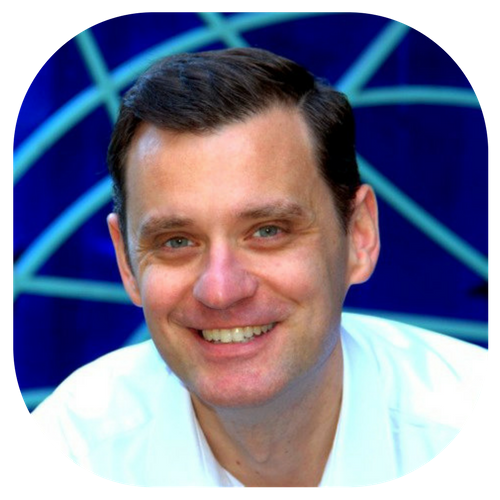 Fernando is a Brazilian Portuguese Teacher, Translator & Interpreter based in London. He was born in Porto Alegre, Brazil. After he graduated from university, he visited London as a tourist and liked it so much that he moved back to train to be a teacher, translator and interpreter. In his 20 years of experience he has helped many people on their journey to learn Brazilian Portuguese. Teaching is his passion and he is proud to have taught Brazilian Portuguese to staff from British Airways, BBC, Sotheby's, Fine Line Film Distribution, among many others.